What is ABC Quality?
Within Levels A and B, highest performing providers are recognized by A+ and B+ designations. At each level, programs receive regular on-site reviews to measure performance on the program standards for that level.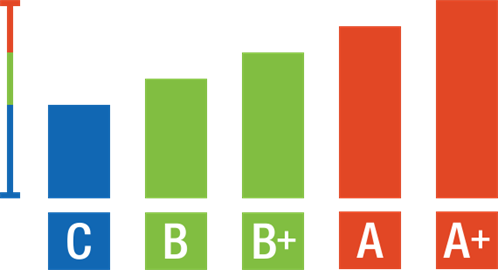 P = pending
Programs that have received a P rating are enrolled in ABC Quality and are waiting for their quality level to be assigned.
Grading Procedure
Programs are graded based on the elements below. The total score of the combined elements will determine the final rating
Program Administration and Structure
Organizational Structure
Program Operations
Policy and Procedures Relating to the Care of Children
Staff Education and Professional Development
Education - Program Leadership / Administrators
Education - Teachers
On-going Professional Development
Child Well-being
Nutritional Meal Planning and Policy
Child Observation, Screening and Referrals
Physical Fitness
Mental Health
Family and Community Partnership
Family Partnership and Engagement
Communication with Family
Cultural Competence
Intentional Teaching Practices
Responsive and Sensitive Care
Language and Communication
Guidance
Early Learning
Environment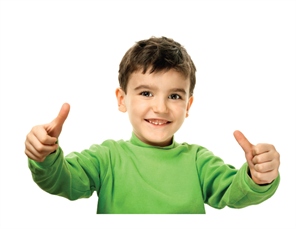 Next: Who can help me with child care?